About Us
At Trinket Box, we believe that knowledge is the key to great childcare practice and therefore, all staff are committed to continuing their professional development.
Our team consists of the Manager, Deputy Manager, Learning Supervisor and Pre School Practitioners (qualified). The practitioners are qualified to at least a Level 2 in Childcare, Learning and Development.
Our aims are:
To provide high quality care and education for children below statutory school age;
To work in partnership with parents to help children to learn and develop;
To add to the life and well-being of its local community;
To offer children and their parents a service, which promotes equality and values diversity;
To continue our professional development ensuring that we always have fresh and innovating ideas to stimulate the children's learning;
To provide a rich and varied environment.
Working together in play!>>>>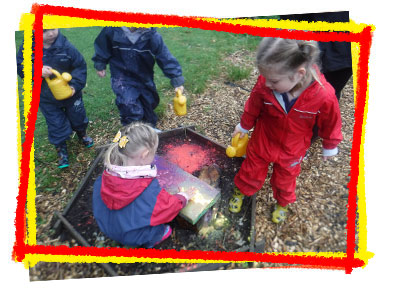 Meet the Team
Annabel
Early Years Manager
Early Years Manager
NVQ Lvl 3 and 4
Foundation Degree in Early Years Playwork and Education
Behaviour Management Co-ordinator
First Aid Trained (2 day course)
Health & Safety Officer
Fire Marshall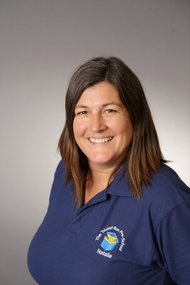 Natalie
Early Years Deputy Manager
Early Years Deputy Manager
First Aid Trained (2 day course)
NVQ Lvl 3 and Lvl 4
Health & Safety Officer
Forest School Leader Lvl 3
Coastal School Leader
Special Education Needs Co-ordinator
Child Safeguarding Co-ordinator
Fire Marshall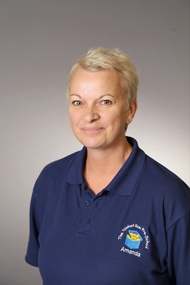 Amanda
Learning Supervisor
Learning Supervisor
Qualified Early Years Practitioner
NVQ Lvl 2 and 3
Early Language Lead Practitioner
First Aid Trained (2 day course)
Fire Warden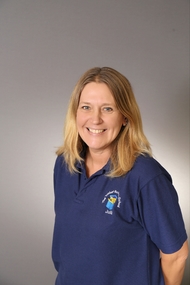 Julia
Qualified Early Years Practitioner
Qualified Early Years Practitioner
NVQ Lvl 2 and Lvl 3
First Aid Trained (2 day course)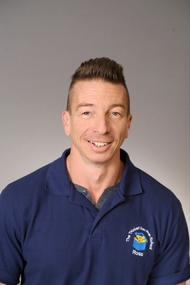 Ross
Qualified Early Years Practitioner
Qualified Early Years Practitioner
First Aid Trained (2 day course)
NVQ Lvl 2 and Lvl 3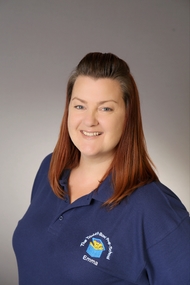 Emma
Qualified Early Years Practitioner
Qualified Early Years Practitioner
NVQ Lvl 2 and Lvl 3
First Aid Trained (2 day course)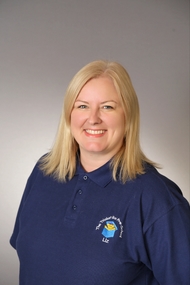 Liz
Qualified Early Years Practitioner
Qualified Early Years Practitioner
NNEB Qualification (equal to Lvl 3)
First Aid Trained (2 day course)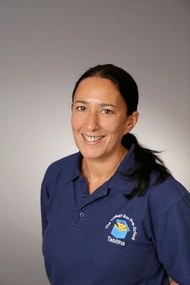 Tabitha
Qualified Early Years Practitioner
Qualified Early Years Practitioner
Cache Lvl 2 Diploma in Pre-School Practice
First Aid Trained (2 day course)
Julie
Qualified Early Years Practitioner
Qualified Early Years Practitioner
NVQ Lvl 3
First Aid Trained (2 day course)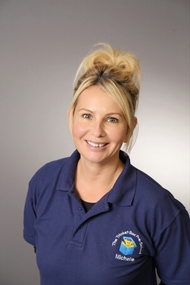 Michelle
Qualified Early Years Practitioner
Qualified Early Years Practitioner
First Aid Trained (2 day course)
NVQ Lvl 2 and Lvl 3
Special Education Needs Co-ordinator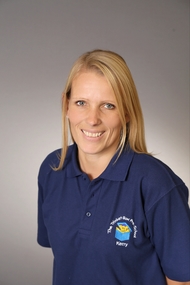 Kerry
Qualified Early Years Practitioner
NNEB Qualification (equal to Lvl 3)
First Aid Trained (2 day course)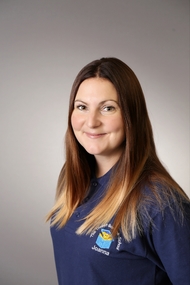 Joanna
Qualified Early Years Practitioner
NVQ Lvl 3
Qualified Early Years Practitioner
First Aid Trained (2 day course)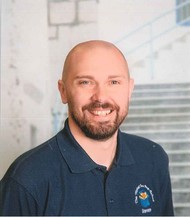 Steven
Qualified Early Years Practitioner
NVQ Level 3
Qualified Early Years Practitioner
First Aid trained (2 day course)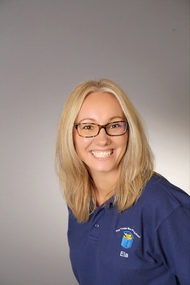 Ela
Adult Support Practitioner/Midday Assistant
Qualified Early Years Practitioner
(Lvl 3)
First Aid trained (2 day training)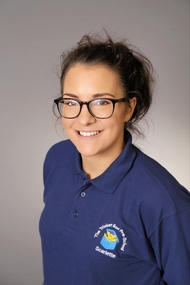 Scarlette
Adult Support Practitioner/Midday Assistant
Qualified Early Years Practitioner
(Lvl 3)
First Aid trained (2 day course)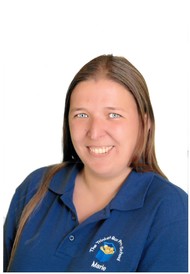 Marie
Adult Support Practitioner/Midday Assistant
Qualified Early Years Practitioner (Lvl 2)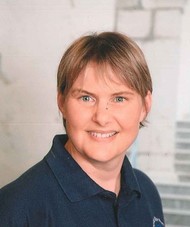 Sarah
Cover practitioner
Cover practitioner
Qualified (Lvl 2 & 3)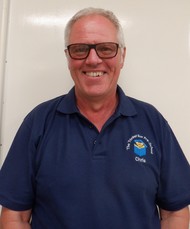 Chris
Forest School Practitioner
Forest School Leader Lvl 3
Beach School Qualified
Fire Marshall trained